PubWise
Programmatic Advertising Terms
& Acronyms Glossary
There is a TON of jargon in the programmatic advertising world. We've compiled this advertising glossary because sometimes you just need to know what a word (or acronym) means without digging around the internet.
Technology that conducts auctions between publishers selling ads and advertisers looking to buy ads. These auctions are usually real-time.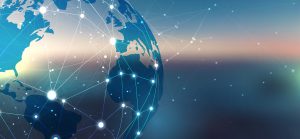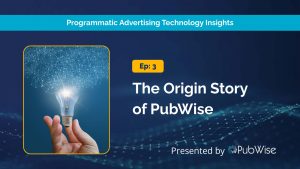 March 24, 2022
No Comments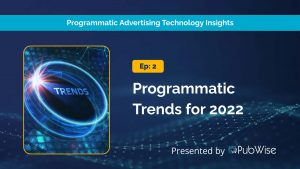 March 17, 2022
No Comments