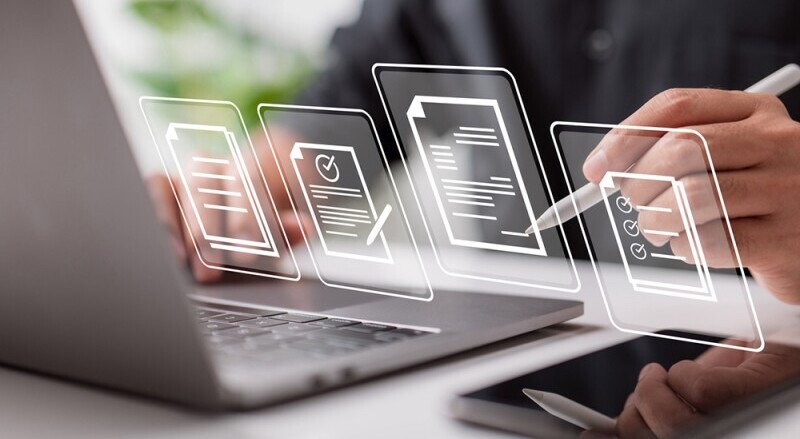 ATLANTA (PRWEB) JANUARY 19, 2023
Programmatic advertising management platform PubWise announced today it has made its bidder available on a self-serve basis, for the first time giving publishers access to its quality demand sources and advanced optimization technology without the requirement for a managed services agreement.
By joining PubWise, publishers gain immediate access to high-quality demand from all major sources and direct sales of its unique inventory, which results in increased programmatic advertising revenue and yield. PubWise supports all web and mobile display AMP, CTV and video formats.
"Publishers who run their own prebid will understand and appreciate how easy it is to plug into our demand and will quickly experience the revenue effectiveness we're driving for our publisher partners," said Stephen Johnston, Jr., founder and CTO of PubWise. "Rather than waste time meeting and requiring managed service agreements, we decided to simply invite publishers in to see for themselves why we're so excited about the technology."
Registration is free to publishers, who can implement the PWBid adapter via any Prebid.js or compatible third-party wrapper by registering at https://admin.pubwise.io/register. Known for its innovative work in header bidding, programmatic monetization and optimization technology, PubWise has evolved into a sophisticated programmatic management platform with an advanced managed wrapper solution and fully-managed and enterprise level services. The self-service access announced today allows publishers to secure new demand via Prebid with the flexibility to grow into other fully-managed PubWise service levels as their business needs evolve.
As a Google Multiple Customer Management (MCM) partner, PubWise has the authority to grant qualified publishers access to Google Ad Exchange (Google AdX). With its header bidding code already in place on hundreds of sites, logging hundreds of billions of data points and direct access to demand through its own DSP and DMP, PubWise is one of the few truly end-to-end programmatic advertising platforms.
PubWise's patented Smart Path Optimization Technology® (SPOT) uses machine learning to optimize dynamically across the programmatic supply chain, continuously learning to improve performance over time.
Combined with its ability to record up-to-the-second intrinsic and extrinsic data along the path of every ad impression traveling through the programmatic ecosystem, PubWise provides publishers and advertisers with a fully observable view of the supply chain, which it calls "advertising logistics."