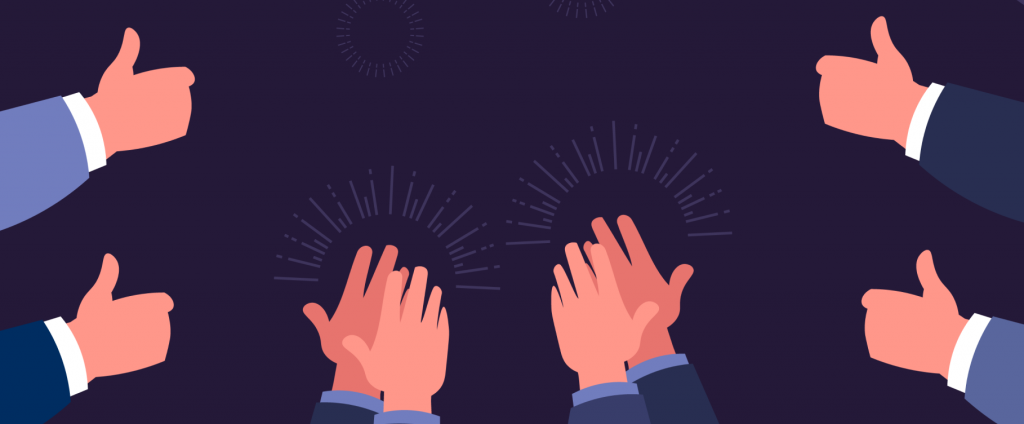 ExchangeWire announced their shortlist for The Wires Global 2022 Awards, and guess what?! We made it! The team at PubWise is so honored and humbled to be named among this group of outstanding tech companies from all over the world, including OpenX and Quantcast.
For six years now, The Wires Global Awards Programme has recognized the best use of media, marketing and commerce across all aspects of media sales and media buying, celebrating use of technology, expertise, and innovation. PubWise made the shortlist for two categories: Best New Product or Service: Sell Side for our Supply Path Optimization Technology® (SPOT) and a new category for 2022, Best Application of ESG.
This shortlist selection amplifies the positive implications of SPOT for the global market, of which a component was recently awarded a patent. It uses machine learning, hyper-automation, bidstream compression and other traffic-shaping technologies to deliver incremental value to both supply and demand partners over time. The technology is able to do this without increasing latency and enhances performance by slashing bid volumes for impressions that are unlikely to be purchased while managing the participation of intermediaries who provide variable value. The efficiency of SPOT also lowers infrastructure costs and reduces carbon emissions for PubWise customers. We look forward to using SPOT to help improve performance for more publishers and advertisers in the future!