PubWise can give you access to Google AdX demand with Google MCM, all with a simple integration that delivers results immediately.

Access Google AdX demand

for improved revenue


Any size publisher
with flexible minimums

Expert Management

MCM - Multiple Customer Management
- simple integration with Manage Inventory and Manage Account connections

Stand alone product
- or in combination with our other services

Google Channel Partner
We help our clients get the most out of Google's AdX and advertising products
What's all the fuss about Multiple Customer Management (MCM)?
Google is sunsetting their Scaled Partner Management (SPM) program in September 2021 and replacing it with Multiple Customer Management (MCM) for Google AdManager users. Since the SPM program will no longer be active, Publishers are starting….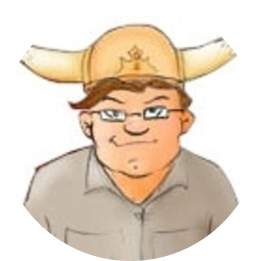 Google AdX is a very powerful and essential programmatic advertising tool that every publisher needs, However, it's often impossible for small- to mid-sized publishers and ad networks to gain access to AdX on their own because of Google's strict criteria. At PubWise, we work with publishers and ad networks of all sizes, so we view this as another means to add value for a specific segment of online publishers."
– Stephen F. Johnston, Jr., founder and CTO of PubWise