PubWise
Programmatic Advertising Terms
& Acronyms Glossary
There is a TON of jargon in the programmatic advertising world. We've compiled this advertising glossary because sometimes you just need to know what a word (or acronym) means without digging around the internet.
What you'll have to pay anytime someone clicks on an ad on your site.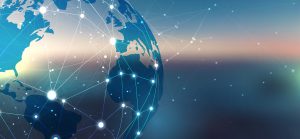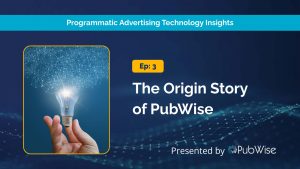 March 24, 2022
No Comments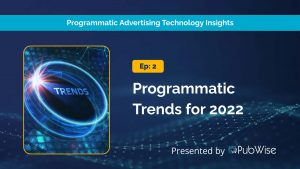 March 17, 2022
No Comments